The Center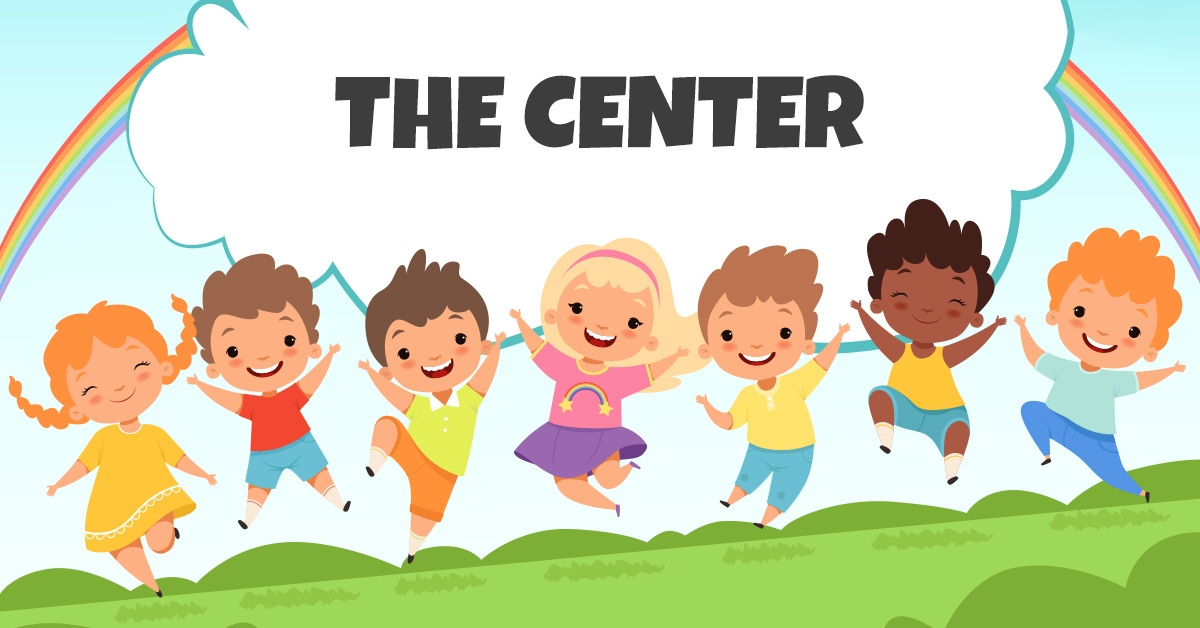 We take pride in offering a safe space for your children to learn and grow. That is why we have worked hard to build an indoor play center that offers both fun and educational opportunities with ample adult supervision. The virtual tour below shows an example of what our facility looks like, but does not show everything My Lil' Town has to offer. Your children will get to experience fun on a whole new level; climbing walls to look out over the town, slides, jumps, mazes, and a ball pit for the little ones to move about the town. The stations at our play place in Granada Hills let the children gain information and important life skills that will help them as they grow older. Find out more about the stations at our play place and please enjoy the tour below to get just a glimpse of what your kids can experience at My Lil' Town.
---
Read About Our Stations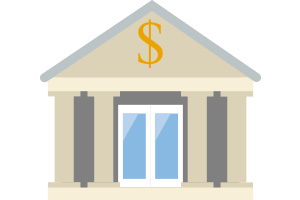 My Lil' Bank
Financial skills are often overlooked by schools, but they are essential. By roleplaying all of the bank basics, from money counting to deposits and withdrawals, our Little Bank teaches children valuable financial skills that they can carry with them for a lifetime to come.

My Lil' Arts & Crafts
In our Art Center, creativity thrives. Our visitors and students create and buy arts and crafts, which both teaches valuable business skills and gives your child a place to let their natural artistic talent and aptitude for all things creative shine.

My Lil' Beauty Center
At the Beauty Center Salon, visitors and students learn all about the incredible craft and skill that goes into styling hair, giving mani-pedis, providing facials, and more. Best of all, we give a valuable look into the business side of this special part of any community.

My Lil' Hospital
Future doctors, nurses, physical therapists, and emergency responders will love our Hospital. Visitors and students get the chance to listen to hearts, put on band-aids, look at x-rays, and more. Most importantly, we show that hospitals are places you don't have to be afraid of.

My Lil' Police Station
Feeling safe is incredibly important for kids. At our Police Station, they'll learn about all the different ways law enforcement officers make sure their communities are good places to live. Kids will love having a peek into this important establishment.

My Lil' Supermarket
Play food, carts, and checkouts? Yes, please! Kids watch their parents shop for groceries all the time, and there is nothing they love more than getting to drive a cart sized for them, picking up important food items, and going through the checkout. This is a must-experience!

My Lil' School
Many kids don't realize that school is foundational to their futures. After all, did we realize that when we were kids? At the Lil Town School, kids will be inspired by getting to be the teacher and discovering all the fun that goes into passing on knowledge.

My Lil' Fire Station
Dalmatians, fire poles, and cool helmets — these are all some of the greatest parts of being a firefighter when you're a kid looking in from the outside. Our Fire Station welcomes them in for an in-depth, engaging experience of how these everyday heroes do their jobs.

My Lil' Gas Station
Much like getting groceries, kids see their parents fill vehicle fuel tanks over and over again. Most kids cannot wait to have a chance to do what they see adults doing, and the gas station is no exception. You don't want your kids or students to miss out on building this essential skill.

My Lil' Rock Walls
Along with our fun and educational stations at our play center, the kids can get a birds-eye view of the town, work on their climbing skills, and have a blast! This is a great way for them to get out some of that childhood energy and explore My Lil' Town from above!

My Lil' Jungle Gym
What does a child like more than finding their way through obstacle courses, zipping down slides, or swimming through a ball pit? Not much! At our Lil Jungle Gym, they'll have the time of their lives exploring, playing, and learning. The only problem is, they're not going to want to leave!
---
GET IN TOUCH WITH US TODAY TO FIND OUT MORE ABOUT WHAT WE DO